Krister's Blog
krister at hallergard dot com



Last Updated:
2013-08-23
Prev version

View Movies/Video-on-Demand on TV
Since 2005 I have sort of had the capability to view Movies/Video-on-Demand from the TV couch, streaming from the PC desktop. In 2010 our ISP increased the broadband speed to about 14 Mbps and it became feasible to download and view simultaneously on the TV. Rather than adding to my library of music videos, I now watch videos on the Internet, streaming from the "Cloud", usually YouTube.

The same applies to movies and missed TV programs - mainly using XBMC or BBC iPlayer. It is also possible to use web sites such as Netflix, Lovefilm and Hulu in this way. This is "my PC method"
View Video On Demand on TV - 8½ min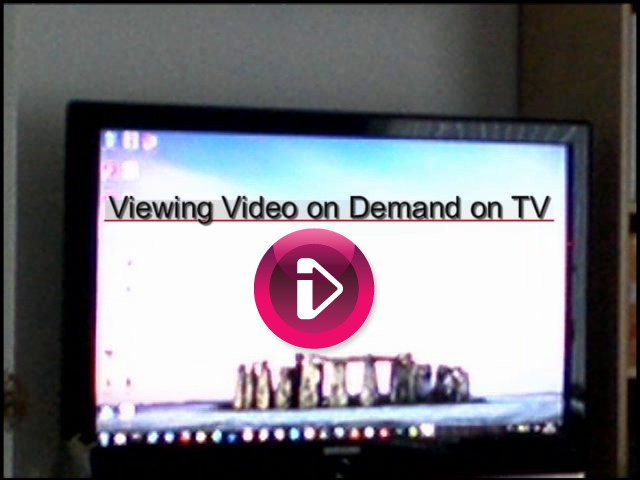 Instead of Internet from the PC onto the TV, there are several NAS (network attached storage) alternatives. One is the YouView Box (UK only), which is basically a DVR (digital video recorder) with a tuner for HD terrestial (OTA - over the air) TV. We have it connected to the internet via an ethernet cable to our router. This picks up BBC iPlayer, ITV Player etc and also TalkTalk player, which offers pay-as-you-go movies from Lovefilm and Sony Entertainment

A £10 alternative for Movies/Video-on-Demand is the NowTV Box (UK Only), for pay-as-you-go Sky Sports and Sky Movies on Demand.

But Movies/Video-on-Demand is only one part of Internet TV - the other being browsing and surfing the Internet, including searches!