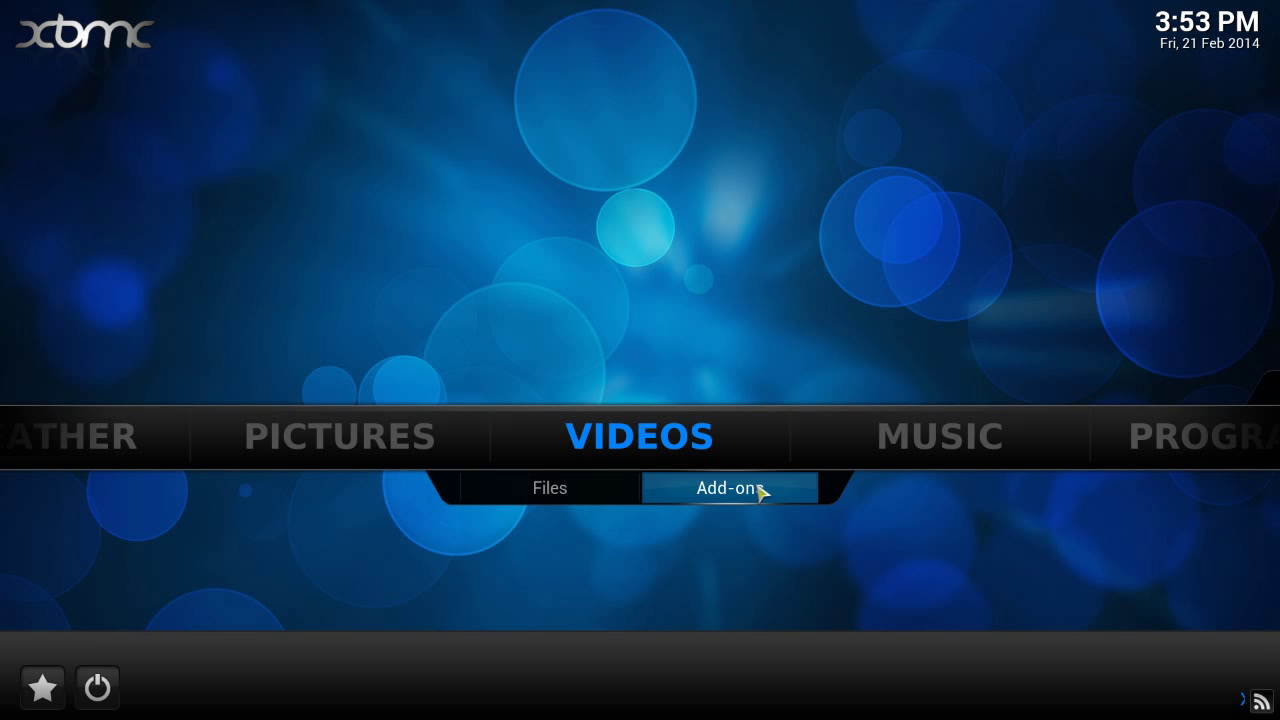 XBMC Video Add-ons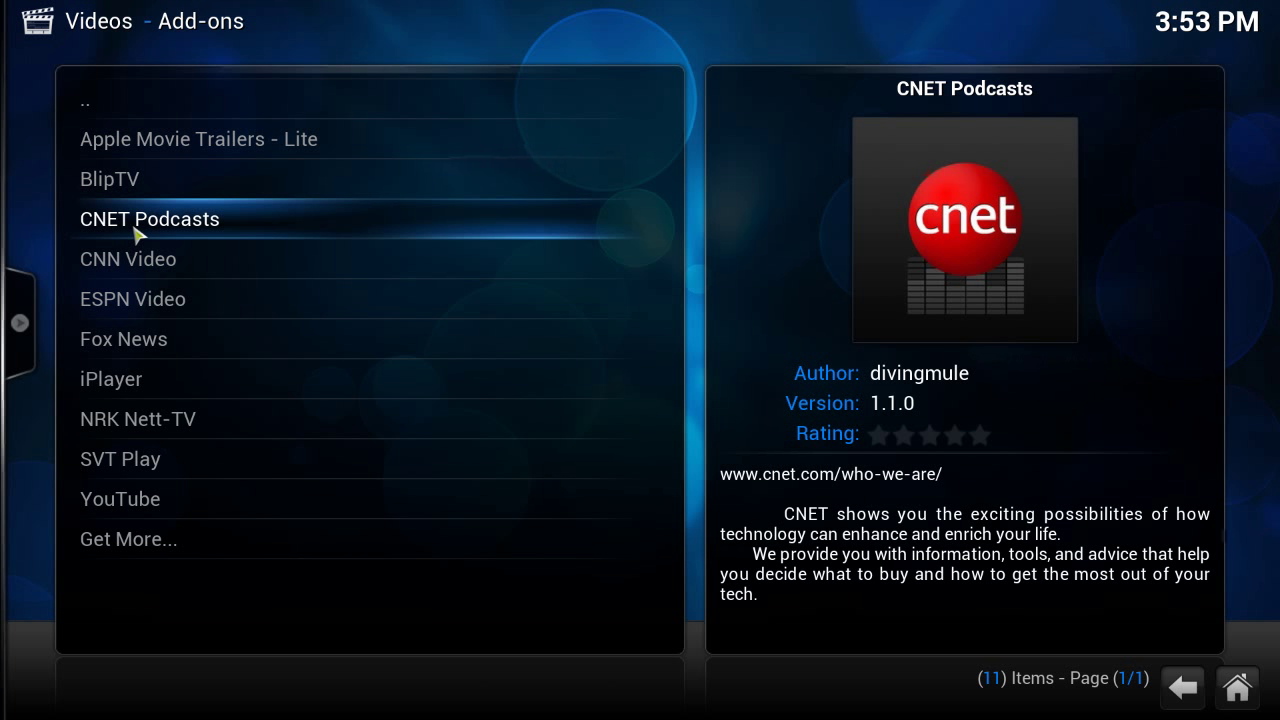 XBMC CNET Plugin
XBMC is a media streamer for all platforms, not just XBOX. It is very popular for devices of mini PC type, such as OUYA and Raspbery Pi, often streaming from a SD Card or from an USB-stick, or streaming from a NAS device on the same wireless network, to a big screen such as a TV.

The user interface is of the DVR type easily navigated with arrow keys, D-pads and/or remote controls sending keystrokes and multi media commands.

I was using XBMC regularly on my Desktop PC with Windows and Linux, but nowadays I tend to us it more often on my Nexus 7 Tablet (one problem I have with the Nexus 7 is the low audio volume, but XBMC gives me another 3 dB - very much appreciated). I view the CNET Updates daily and BBC Click weekly. I also use it to keep tabs on my YouTube subscriptions.



View Video 4 min