Krister's Blog
krister at hallergard dot com



Last Updated:
2015-06-12


Screen Recording on Android
SCR Screen Recorder



SCR Screen Recorder is my favourite app for screen recording. Starting in 2015 with Android 5.0 Lollipop, it does no longer require to be rooted. I have paid £2.37 for the Pro version, main difference being audio recording and banner during recording.



In 2013 I bought a mini-PC Tronsmart MK908 running on Android 4.2 JellyBean, which was rooted. I tested some 10 apps, all requiring root. Most of them did not work on this device. The best I found in 2014 was this app, which at that time was called SCR Screen Recorder. The recordings obtained had rather low frame rates.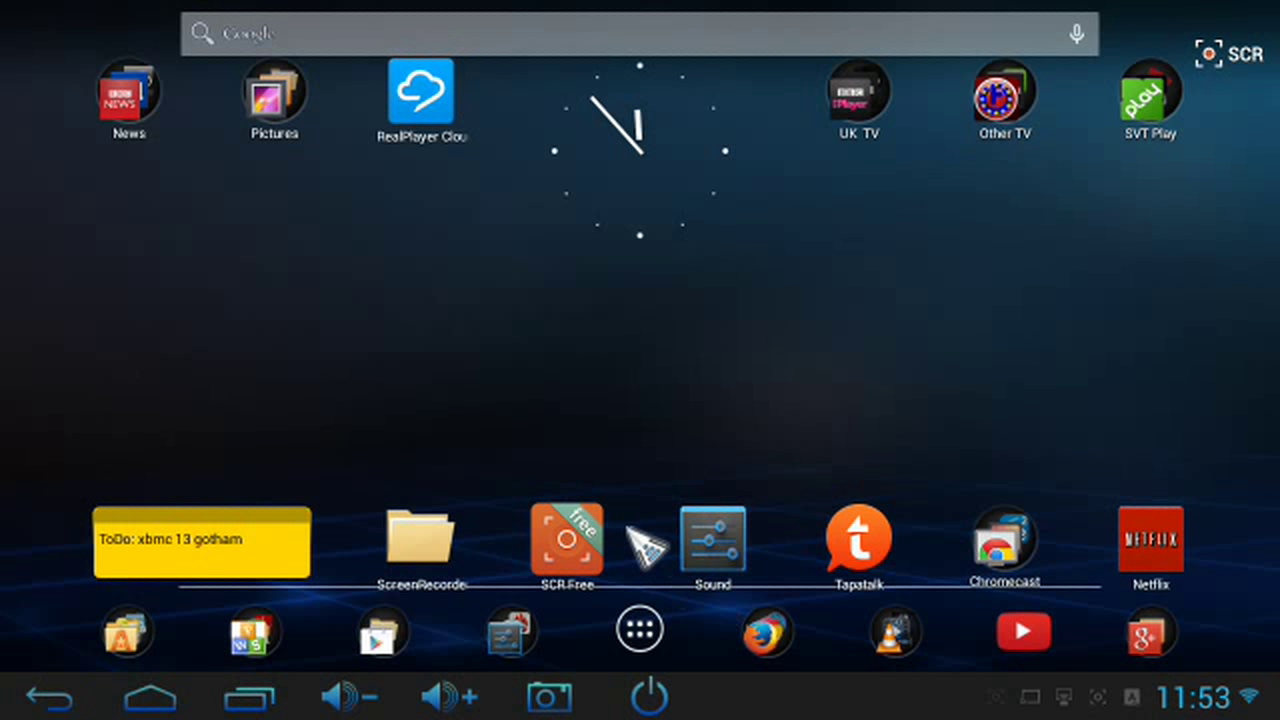 SCR on mini-PC 2014
Early in 2015 Google introduced Android Lollipop 5.0, which included an API for screen recording, which does not require root access. Like most apps for screen recording on Android this app has ajusted to the situation, and also been develeped further in many respects. First is was called SCR 5+ and soon came the final version, now called Screen Recorder or ScreenRecorder without the SCR. There is also a new owner of the app, NLL. Here is a screen recording done on my Nexus 9 Tablet in June 2015:



View Video 5 min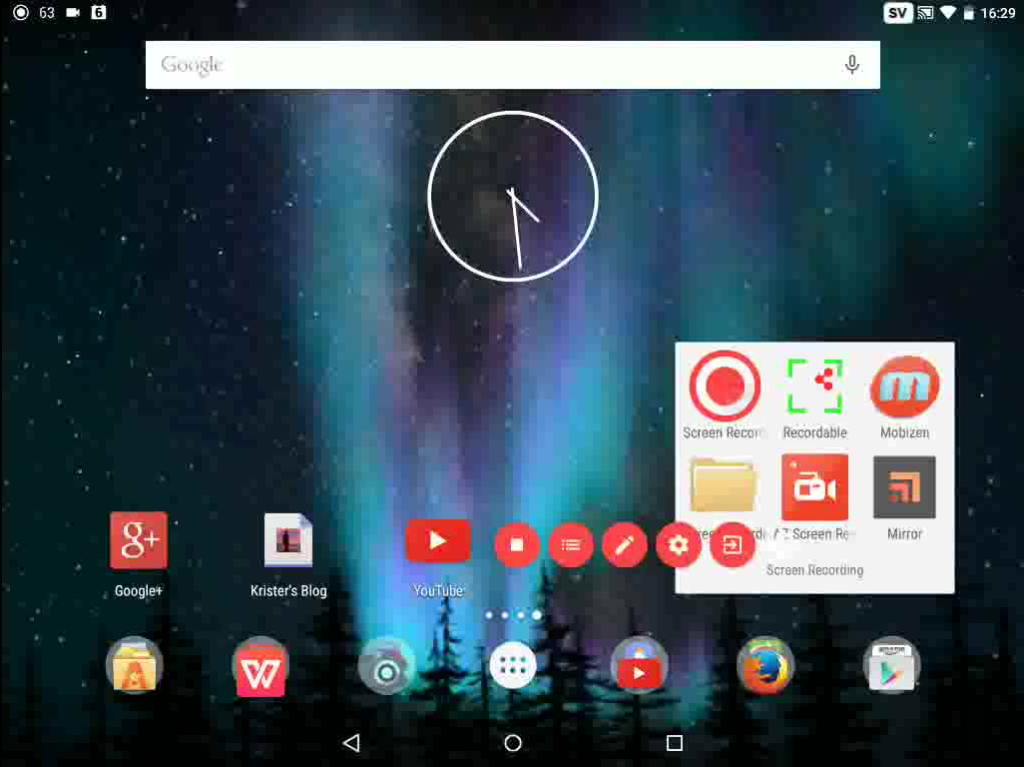 SCR on Nexus 9 Tablet 2015